NEW: Training Packages for Enterprise Teams
Team training packages are designed to get the main members of your teams – admins, super users and team leads – trained all at once so they can plan, collaborate and focus on their needs together.   Read more...
Training Credits
Training Credits have arrived! This prepaid account gives you and your team flexibility to choose and attend any mixture of courses, deliveries and schedules.
Reduce multiple procurement and scheduling hassles. Buy once, and redeem your credits over the next 12 months.
Redeem credits for OnDemand classes to take control of when your 30 day access starts.
Enjoy simple and centralized management of your Training Credits account in our Training Portal.
Get a 20% bulk discount starting at 20,000 credits for $16,000!
Buy credits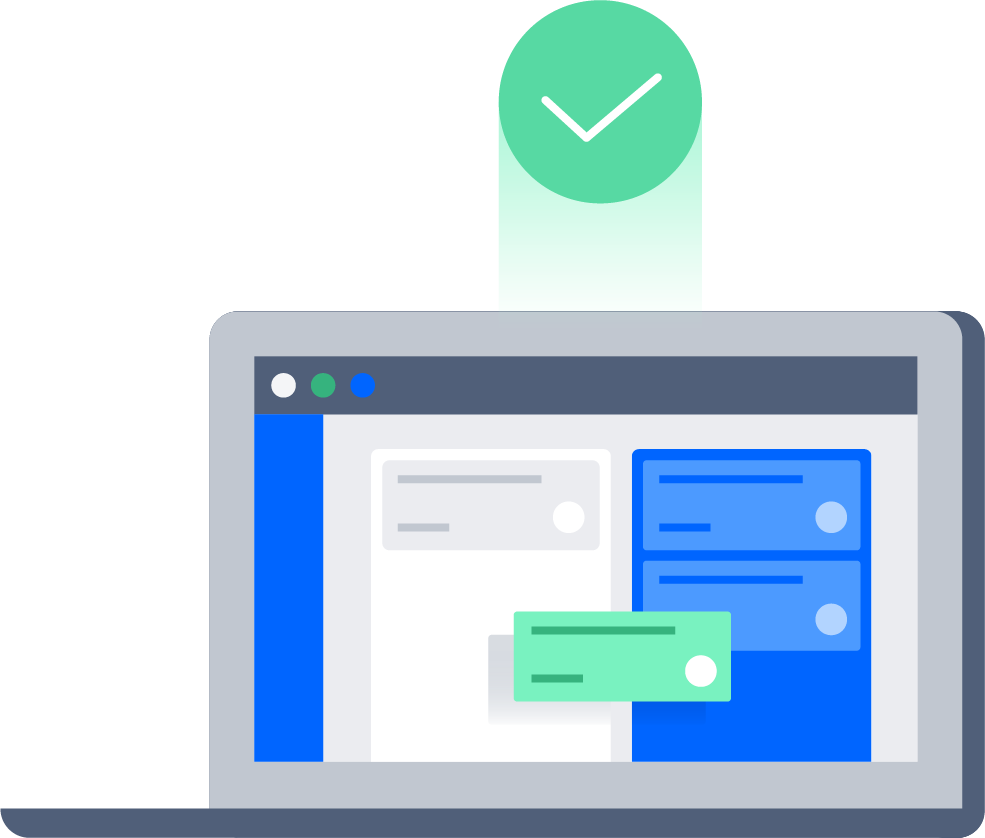 On Demand Classes
Prefer to work at your own pace?  Want to get started now?
Choose a course and start learning in minutes.
Enjoy the exact same courses as seen in our live-online classes.
Get 30 days of access to pause, skip, or replay at your convenience.
Opt in for a virtual lab machine to perform hands-on exercises.
Not sure 30 days from purchase is enough time? Buy Training Credits and redeem OnDemand classes only once you're ready to start them.
Choose On Demand classes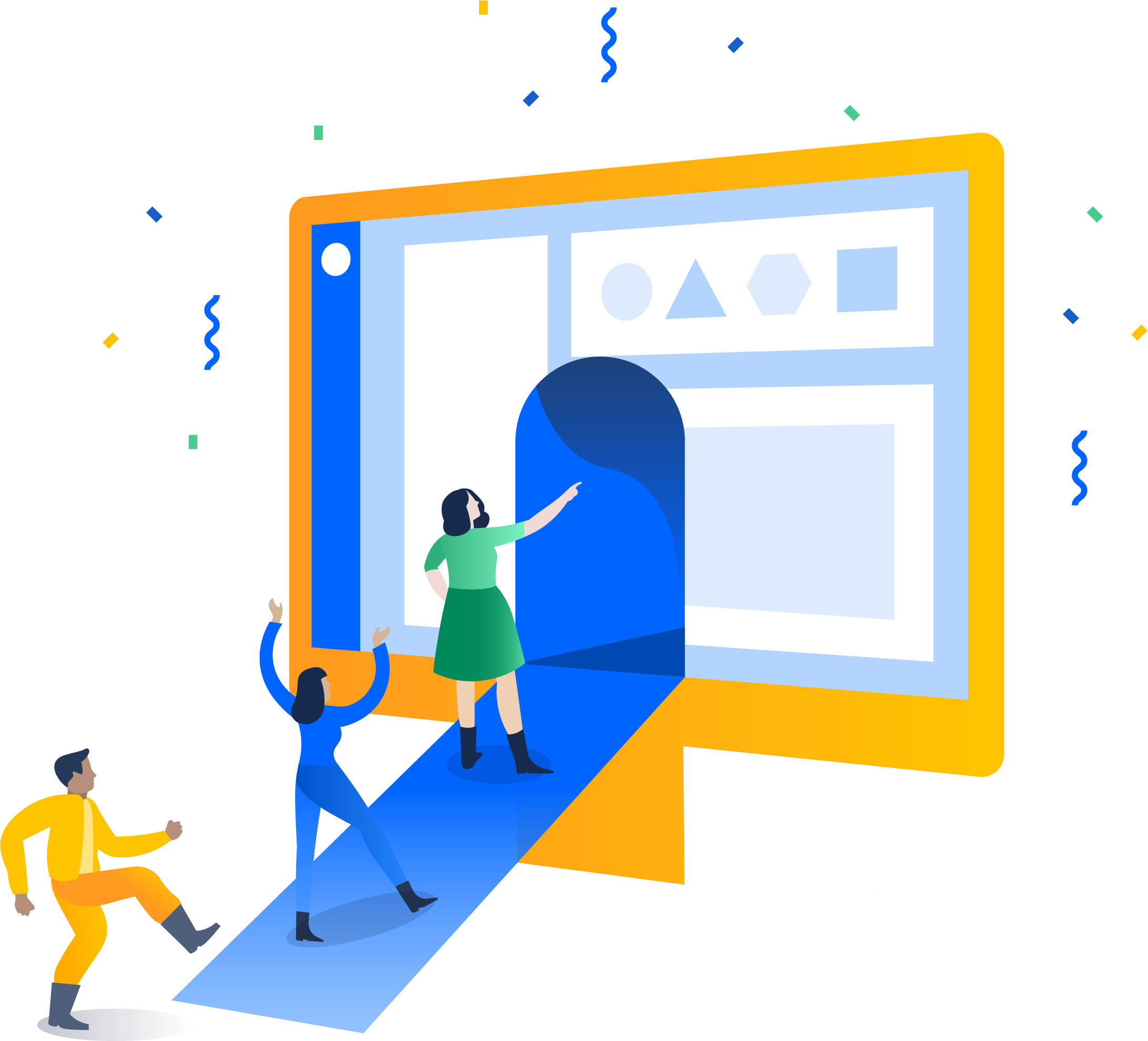 Live Team Training
Team Up and train together.
了解更多
Jira Basics, JQL and Agile
Check out these introductory tutorials that guide users to get work done and give concepts behind what they're doing and why. Topics: Jira Basics, Jira Query Language (JQL), Agile in Jira
Go to tutorials
Git the Atlassian Way
If you're new to Git, use these tutorials to learn about Git version control, common Git commands and how to manage your Git dev environment with Bitbucket and SourceTree.
Go to tutorials
Public Schedule
Online Classes
Atlassian University hosts a recurring schedule of live online courses for individuals who prefer a fun interactive learning experience!
Enjoy direct interaction with Atlassian Authorized Instructors.
Perform hands on labs and practice in our learning instances (test compatibility).
Atlassian University hosts U.S and U.K convenient schedules.
Join from virtually anywhere in the world without the hassle of travel.
Buy online classes
Resource
Agile Coach
Check out our no-nonsense guide to agile development:
The Agile Coach, is a microsite of learning content for agile software development. Read thought leadership articles for software development teams and pick up nifty tips and tricks.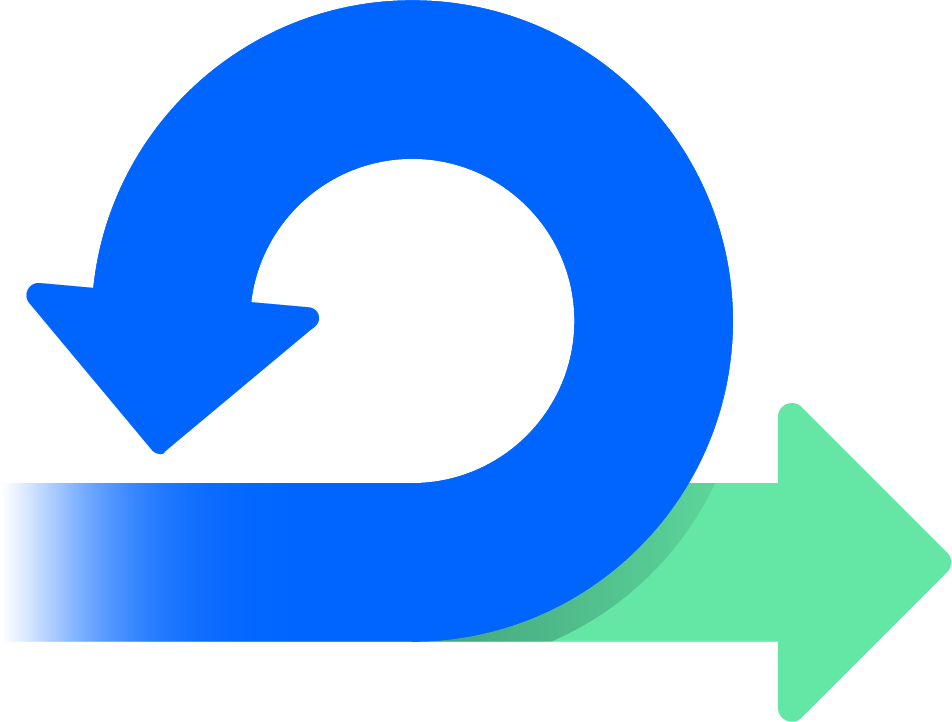 了解更多
Exam Preparation
Certification Prep
ACP exams are intended to be challenging.  Increase your chances of success with careful preparation!
了解更多