Operational planning process
---
Turning strategy into an operational plan isn't about doing more things right – it's about doing more of the right things. 
Here are four go-to plays that'll prompt the forethought and debate you need for a solid plan, while helping you avoid "analysis paralysis".
Top 4 plays for better operational planning
Build plans that are focused on your customers' needs and aligned to your company's broader strategies.
Prioritization Matrix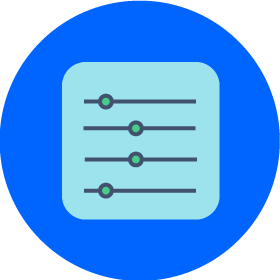 Trade-off Sliders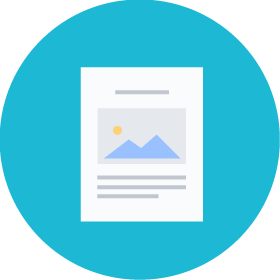 Project Poster
Objectives and Key Results
Also recommended
Leadership Team Health Monitor
Delivering a great operational plan requires a healthy team of planners. Use the Health Monitor to self-assess against eight attributes common amongst high-performing teams, then track your progress over time.
Gather your operational planning team for an honest discussion about how you're working together.
Start Health Monitor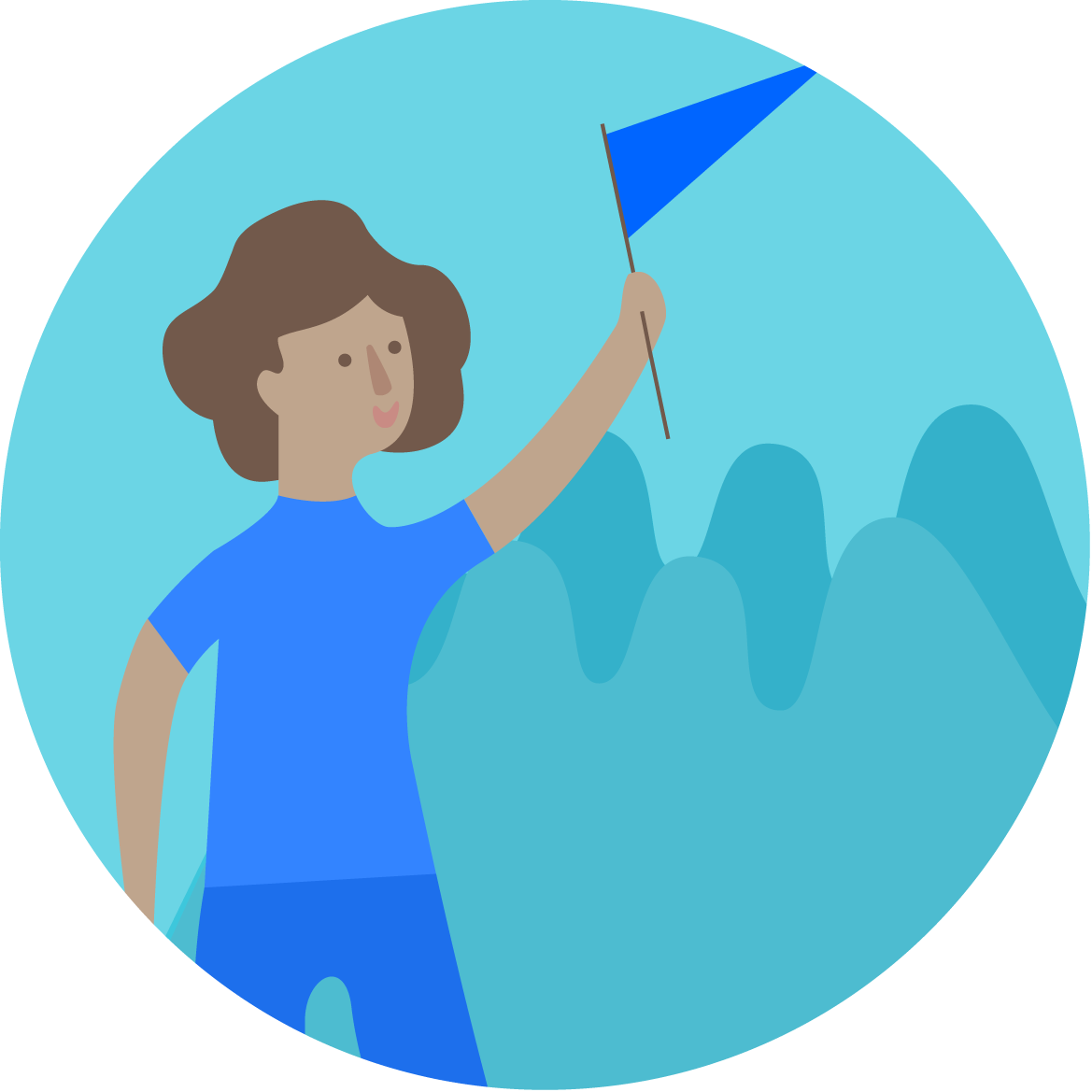 Want even more Playbook?
Drop your email below to be notified when we add new Health Monitors and plays. 
Got feedback?
Drop a question or comment on the Atlassian Community site.
加入对话